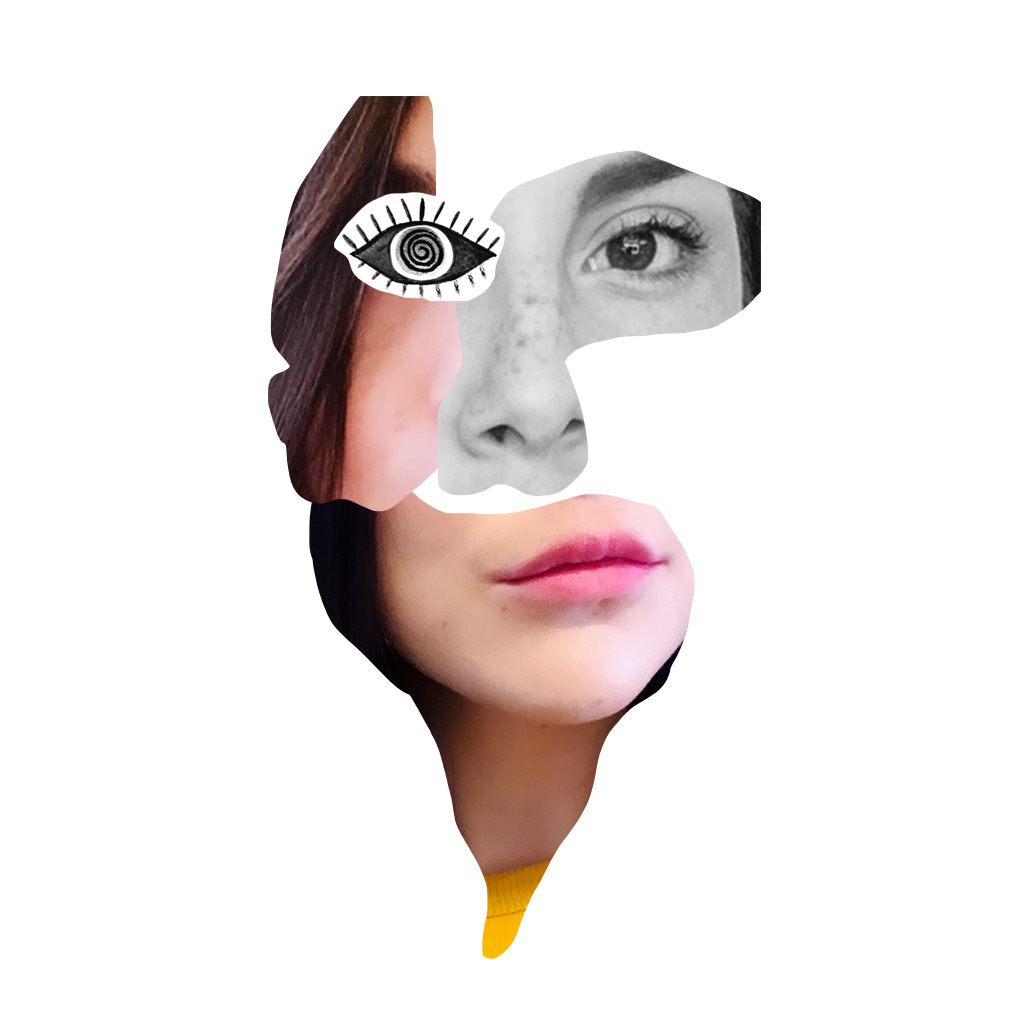 Transdisciplinary Designer who thrives at the intersection of diverse fields and disciplines, understanding the complex nature of challenges, beyond human-centered design to systemic design. We are part of a more complex system, not the dominant species, integrating systemic design knowledge and methodologies from various domains.

I am grateful that from the discipline I understand the most, design, I can help bridge the gap between art, science, technology, and social sciences. I enjoy thinking critically, analyzing complex systems, and identifying patterns that allow me to tackle multifaceted problems with intentional solutions while respecting the environment and the place we share with other organisms.

Driven by curiosity for the unknown and a desire to create meaningful impact, my holistic mindset enables me to consider diverse factors, such as cultural, environmental, and human aspects, when designing solutions beyond traditional boundaries.
---
Diseñadora Transdisciplinaria trabajando en la intersección de diversos campos y disciplinas, comprendiendo la naturaleza compleja de los desafíos, más allá del diseño centrado en el ser humano hacia el diseño sistémico. Somos parte de un sistema más complejo, no la especie dominante, integrando el conocimiento y las metodologías del diseño sistémico de diversas áreas. 
Agradezco que desde la disciplina que más entiendo, el diseño, puedo ayudar a cerrar la brecha entre el arte, la ciencia, la tecnología y las ciencias sociales. Disfruto pensar de manera crítica, analizar sistemas complejos e identificar patrones que me permiten abordar problemas multifacéticos con soluciones intencionales, respetando el medio ambiente y el lugar que compartimos con otros organismos.
Impulsada por la curiosidad a lo desconocido y el deseo de crear un impacto significativo, mi mentalidad holística me permite considerar diversos factores, como aspectos culturales, ambientales y humanos, al diseñar soluciones más allá de los límites tradicionales.