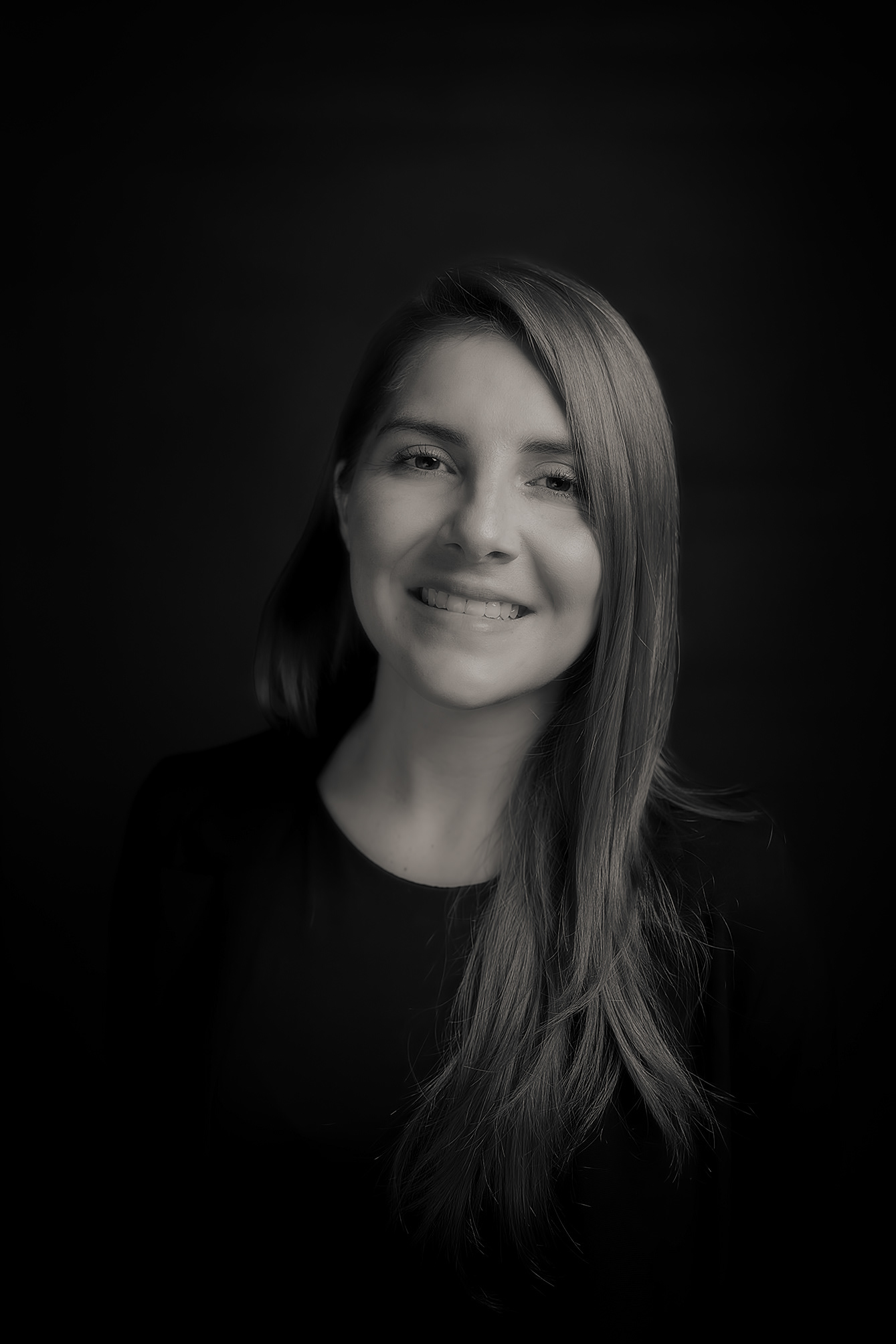 I'm an Experience Designer, specialized in development of user interfaces and digital products.
Since the age of 17 I have been interested in Strategic Design. Since then, for over a decade, I have been professionally designing products and developing solutions for organizations such as: Intertec Int, Cognitiva IBM Watson Partner Chile - Costa Rica, Lionbridge and AvVenta. Bioversity International Consultant for food security projects in Guatemala. I am currently an experience leader in Pixel Trail, a company focused on Geographic Information Systems, based in Houston.
Instructor at Universidad Creativa for the Certification of UX Design, previously I also collaborated as a facilitator at Veritas University for the School of Design and Visual Communication. Certified in Human Centered Design | IDEO, GeoDesign | Pennsylvania State University. As additional projects, I collaborate in the management and organization of World Usability Day Costa Rica and Local Sketch Meetup.